Euro-Tech is the Preferred Choice Over All Roofing Contractors Serving Naperville, IL & Other Nearby Areas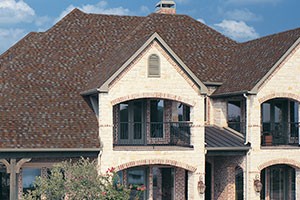 While there are many roofing contractors serving residents of Naperville, Illinois, and other surrounding communities, few companies are as experienced with home exteriors as Euro-Tech. Founded in 1992, Euro-Tech is an established roofing company with a true brick-and-mortar location, offering a combined experience of more than 100 years in the exterior remodeling industry. And, unlike many roofing contractors in the greater Chicagoland area, we put this experience to work not only by providing expert installations, but also by providing reliable products that are made to last.
At Euro-Tech, we offer an exclusive roofing system called Protect the Deck®, which is composed of a heavy-duty, waterproof underlayment as well as durable asphalt shingles made by industry leader TAMKO. Whereas our proprietary Desert Deck™ underlayment provides superior protection from water damage, TAMKO WoodGate shingles offer many benefits as well, including:
A beautiful, wood-shake design
Availability in several distinct color selections
Exceptional durability with double-layered fiberglass matting
Protection from erosion due to weathering-grade asphalt topped with ceramic minerals
An exceptional 30-year limited warranty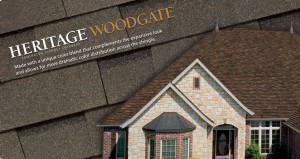 Our commitment to providing long-lasting materials is equaled by our dedication to delivering exceptional installation. While some roofing contractors in the Naperville, IL, area use untrained laborers to install roofing materials, we use technicians who have been factory trained and certified by TAMKO to ensure that our shingles are applied flawlessly.
If you're tired of looking for roofing contractors that you can trust for durable roofing materials and an expert installation, let your search end with Euro-Tech and contact us today. We serve residents throughout Naperville, IL, and the greater Chicagoland area.