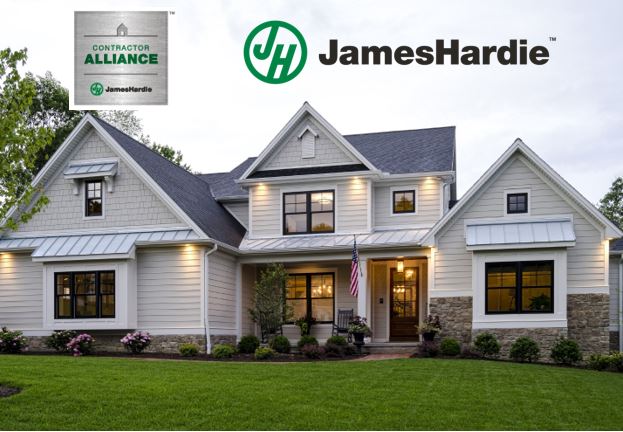 James Hardie invented fiber cement siding in the mid-1980s. Engineered for superior durability, fiber cement siding delivers better overall performance than wood or vinyl siding. Homes cladded with James Hardie siding are engineered for the extreme weather in Chicago while instant curb appeal that holds its value over time.
For 11 years in a row, Remodeling Magazine's Cost vs Value report has rated adding Fiber Cement siding to your home as the #1 ROI in siding replacement. Here are some of the main reasons why James Hardie Siding adds more value to your home than wood or many other exterior materials:
Low Maintenance – James Hardie products are prefinished in factory using our proprietary baked-on ColorPlus® Technology. James Hardie ColorPlus® provides superior paint adhesion and a 15-year warranty to protect against excessive fading. Wood based products need to be painted around every 5 years. You will not have to paint your James Hardie siding unless you desire. James Hardie is the lowest maintenance and cost-effective siding available by avoiding costly paint jobs.
Pests – Woodpeckers, termites and other pests find no appeal in cement-based products. You will not have to worry about dealing with these pests or the holes they leave behind, which can make your home more susceptible to rodents.
Non-Combustible – James Hardie siding can be a part of a Class-A Fire Rated System. Wood burns, vinyl melts, James Hardie Fiber Cement siding is non-combustible. Most homeowner's insurance companies will provide a greater discount on your policy because you are better protecting your home with James Hardie.
Engineered for Climate – James Hardie siding is engineered to withstand the extreme seasonal changes of Chicagoland to avoid issues like rot that occur with wood-based siding. Their siding products are made for different climate zones, so the product you buy in Chicagoland, is different than the James Hardie products in other parts of the country. Other siding manufacturers mass manufacture their products and ship them everywhere. With James Hardie siding in Chicago, you are getting fiber cement engineered to withstand the extreme seasonal elements of our area.
Dimensional Stability – James Hardie siding products will not move once they are on your wall. Vinyl and wood-based products experience natural movement with seasonal changes. Unlike other siding manufacturers, James Hardie fiber cement will not expand, contract, swell or chip while on your house.

Design Versatility
James Hardie siding products can achieve endless possibilities to fit your desired aesthetic. Their versatile products include James Hardie Plank Lap siding, Board and Batten siding, Shake siding (also known as Shingle siding), Vertical Panel siding, V-Groove Siding, Shiplap Siding and Square Channel siding.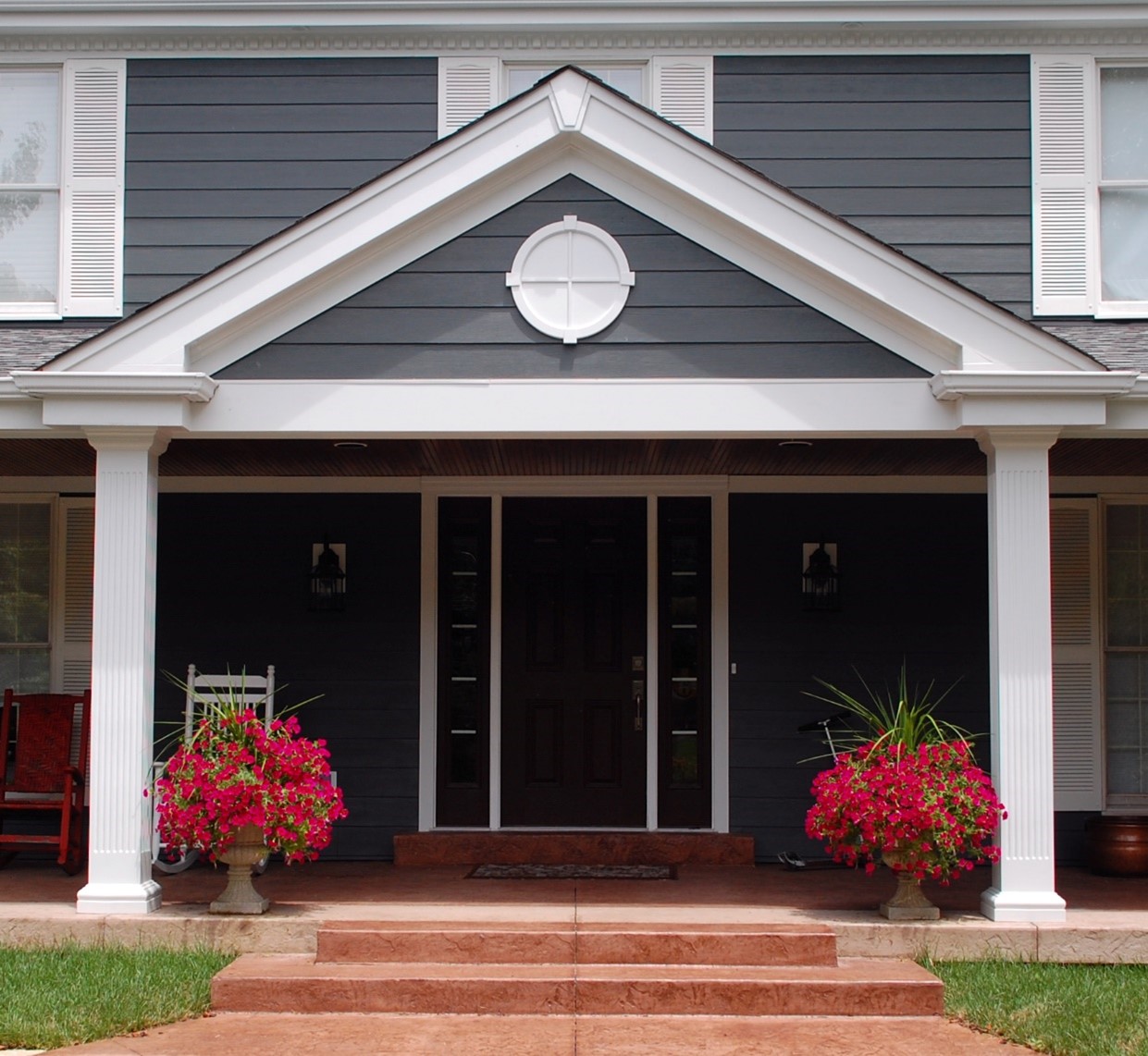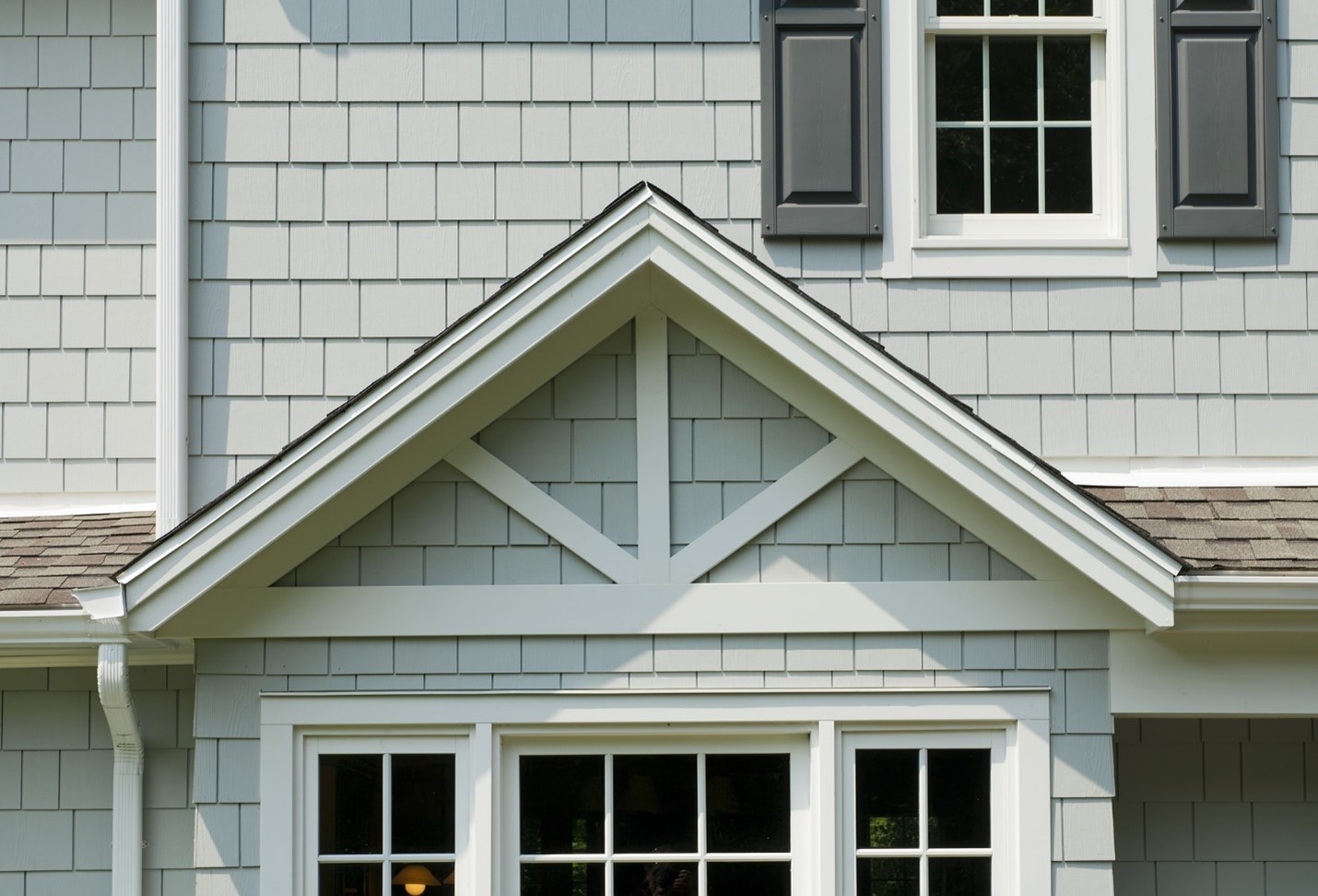 Since James Hardie siding is made of natural materials, it is eligible to be a part of a LEED Green Building System and have a best in industry 30-year non-prorated warranty covering up to 200% of your material investment.
If you are looking for a siding contractor in Naperville, Chicago or all of Chicagoland choose Euro-Tech. Because of our shared focus on quality and superior value, Euro-Tech is a member of the James Hardie Contractor Alliance Program. We work hand in hand with the manufacturer to ensure our customers receive the best James Hardie siding installation for your home that will last a lifetime.