Roof Replacement Services for Homeowners in Naperville, IL & Surrounding Areas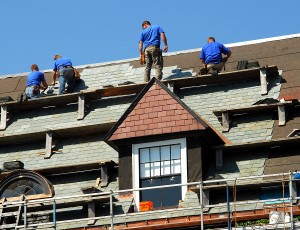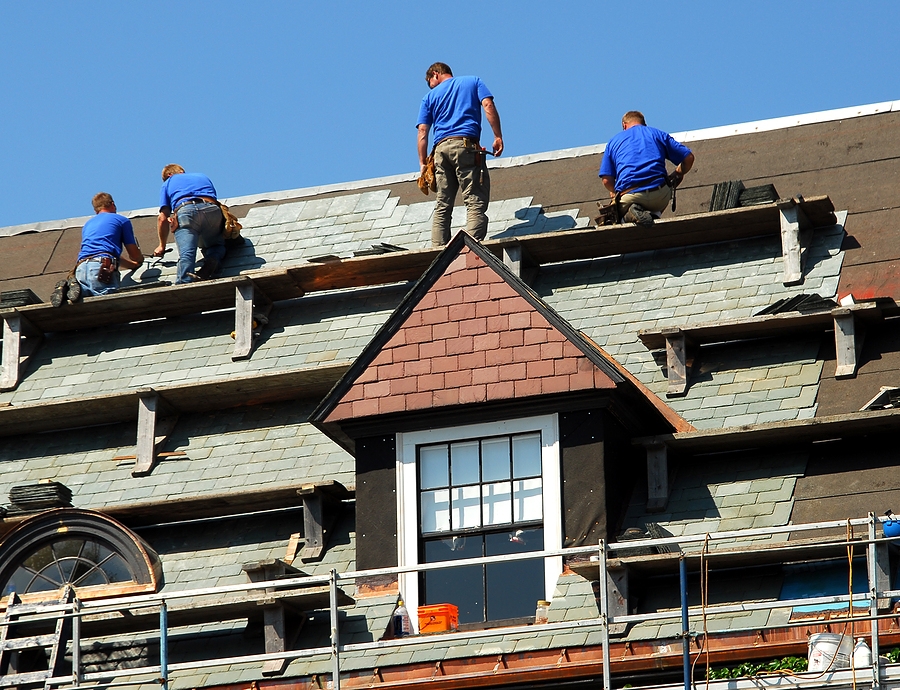 When you need a roof replacement for your home in the Naperville, Illinois, area, Euro-Tech is there to help. Since our founding in 1992, we have provided homeowners in the Chicagoland region with truly exceptional products and professional installation services.
For every Euro-Tech roof replacement project, we utilize our exclusive Protect the Deck roofing system, which is made up of:
A hand-nailed Desert Deck underlayment that provides superior waterproofing
Two coats of Moisture Guard Plus on all eaves and valleys to further protect your roof from water and ice
TAMKO's Heritage Woodgate laminated asphalt shingles that are comprised of two layers of fiberglass matting for added durability and topped with ceramic granules to protect against erosion
Additionally, TAMKO's Woodgate shingles are available in six gorgeous colors, are wider cut to convey an authentic wood-shake look, and have enhanced shadow lines to emphasize their rustic beauty. Best of all, these shingles are backed by an incredible 30-year limited warranty to safeguard your investment.
When you team up with Euro-Tech, you'll not only receive a premium roofing system for your Naperville, IL, home, but an expert roof replacement service by our factory-trained and -certified roofers as well. Our technicians will ensure that your installation service is performed flawlessly, and will cover your home in tarps and use dump trailers in order to protect your home and driveway from getting damaged.
Call Euro-Tech today for more information on our roof replacement services. We are proud to serve residents in the Naperville, IL, area.